Key Money Moments: 4 Times You Should Talk to a Pro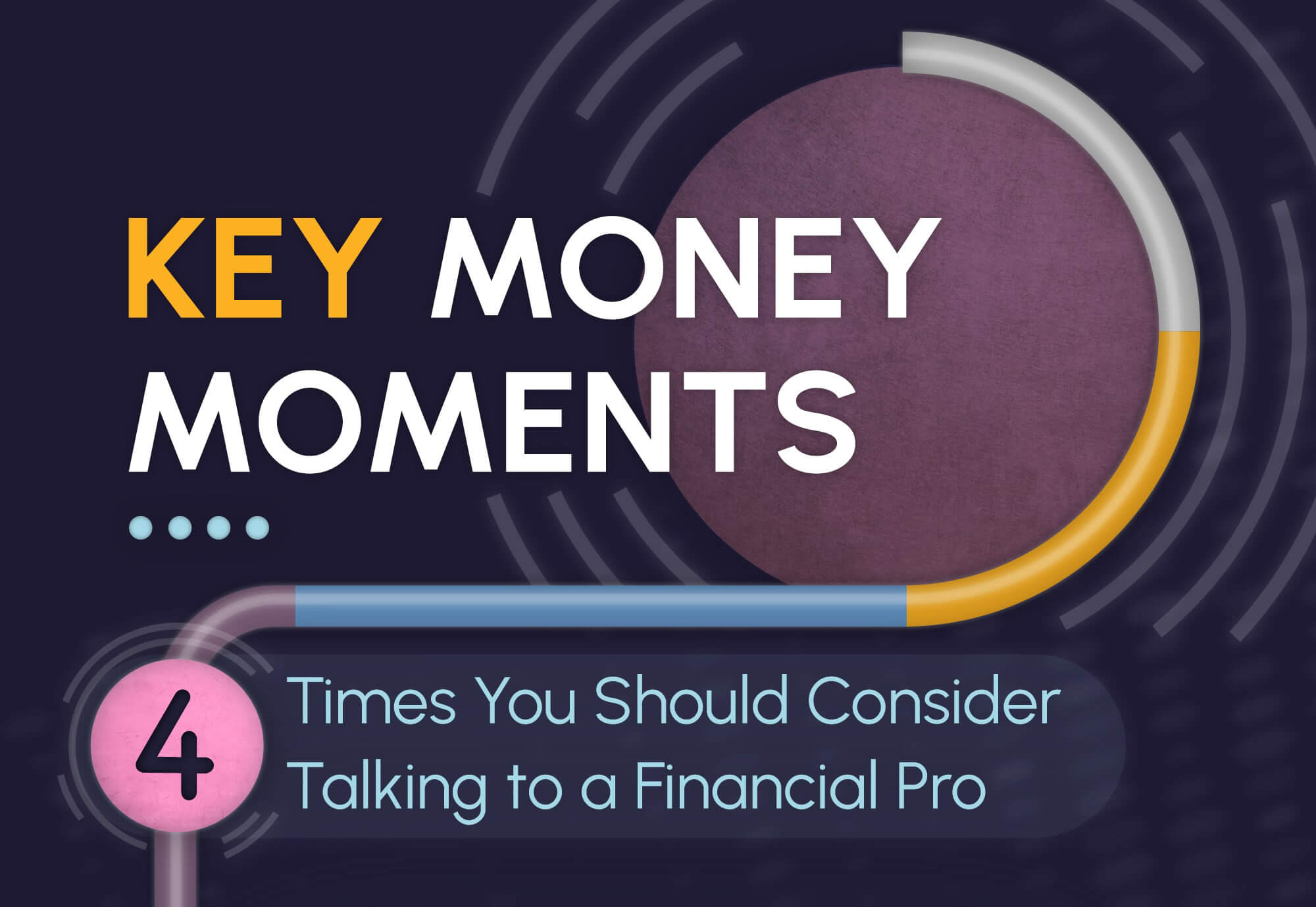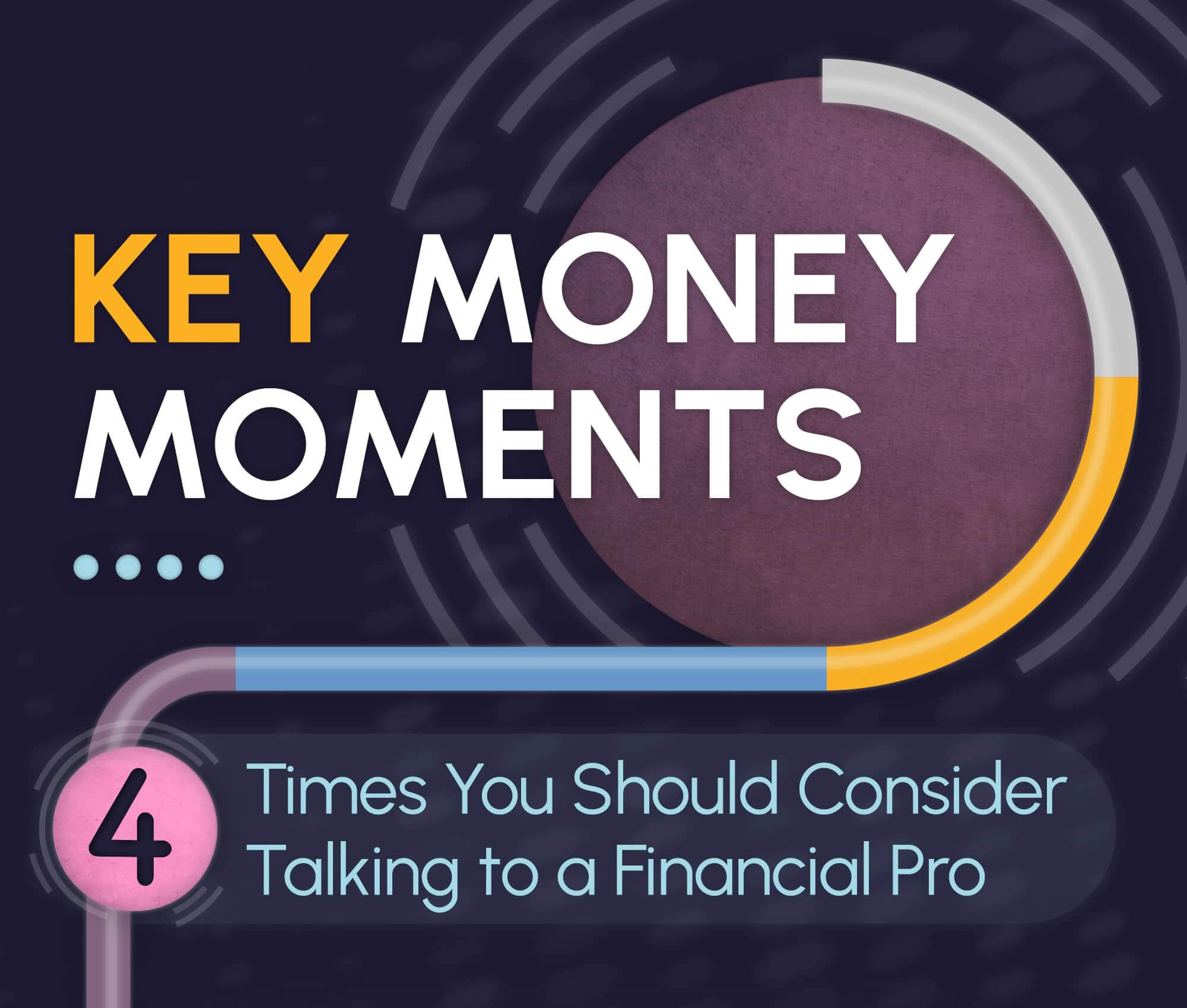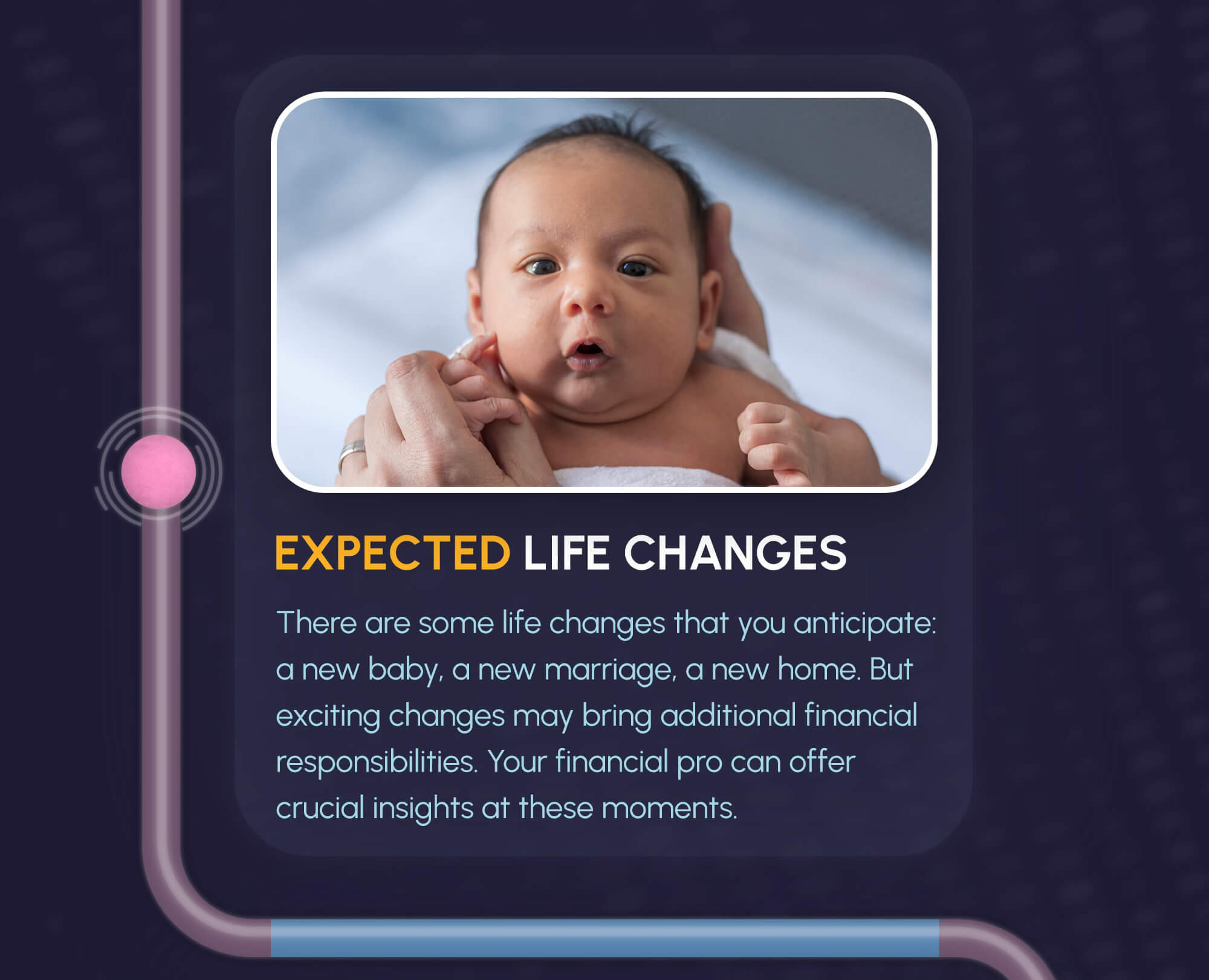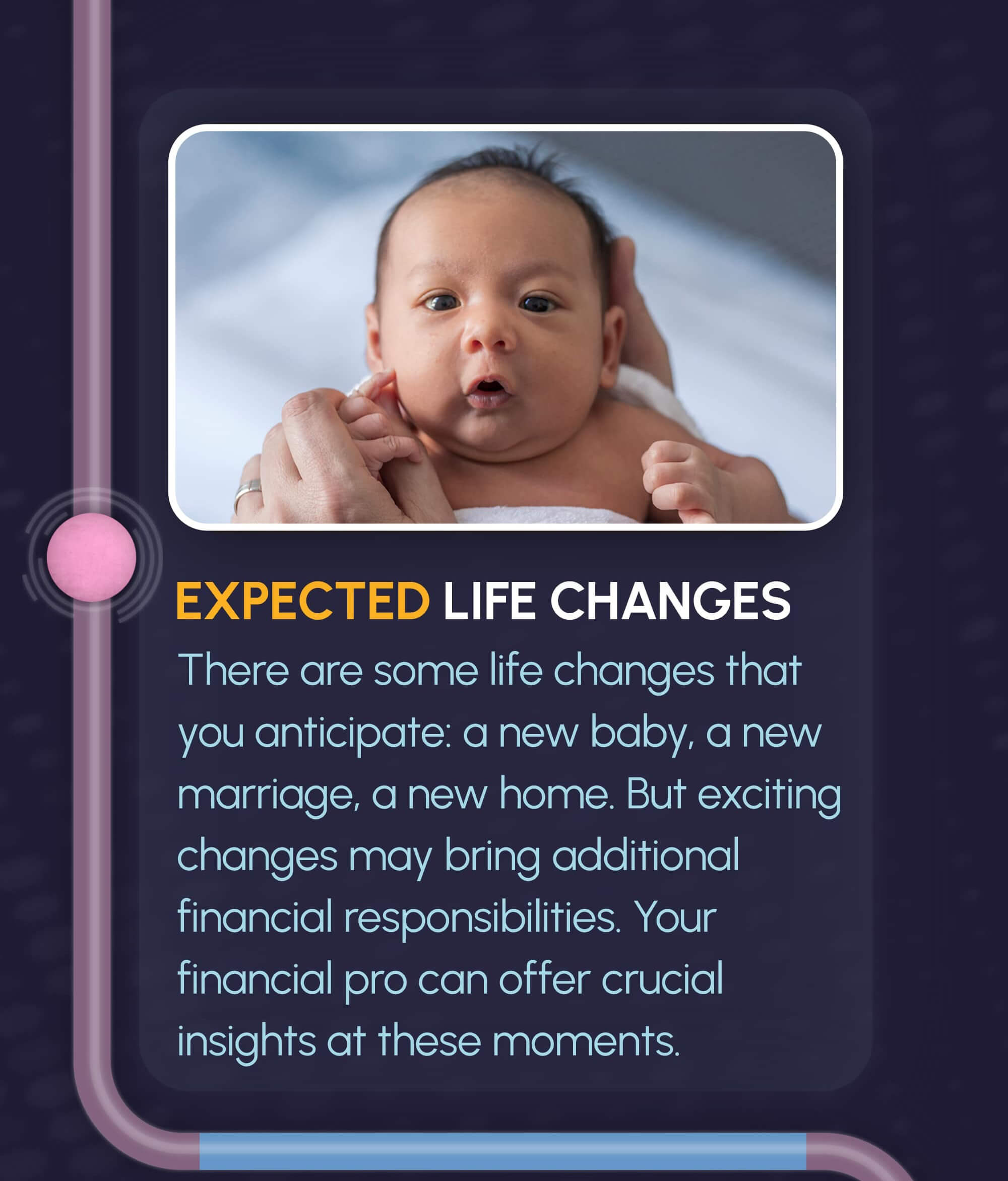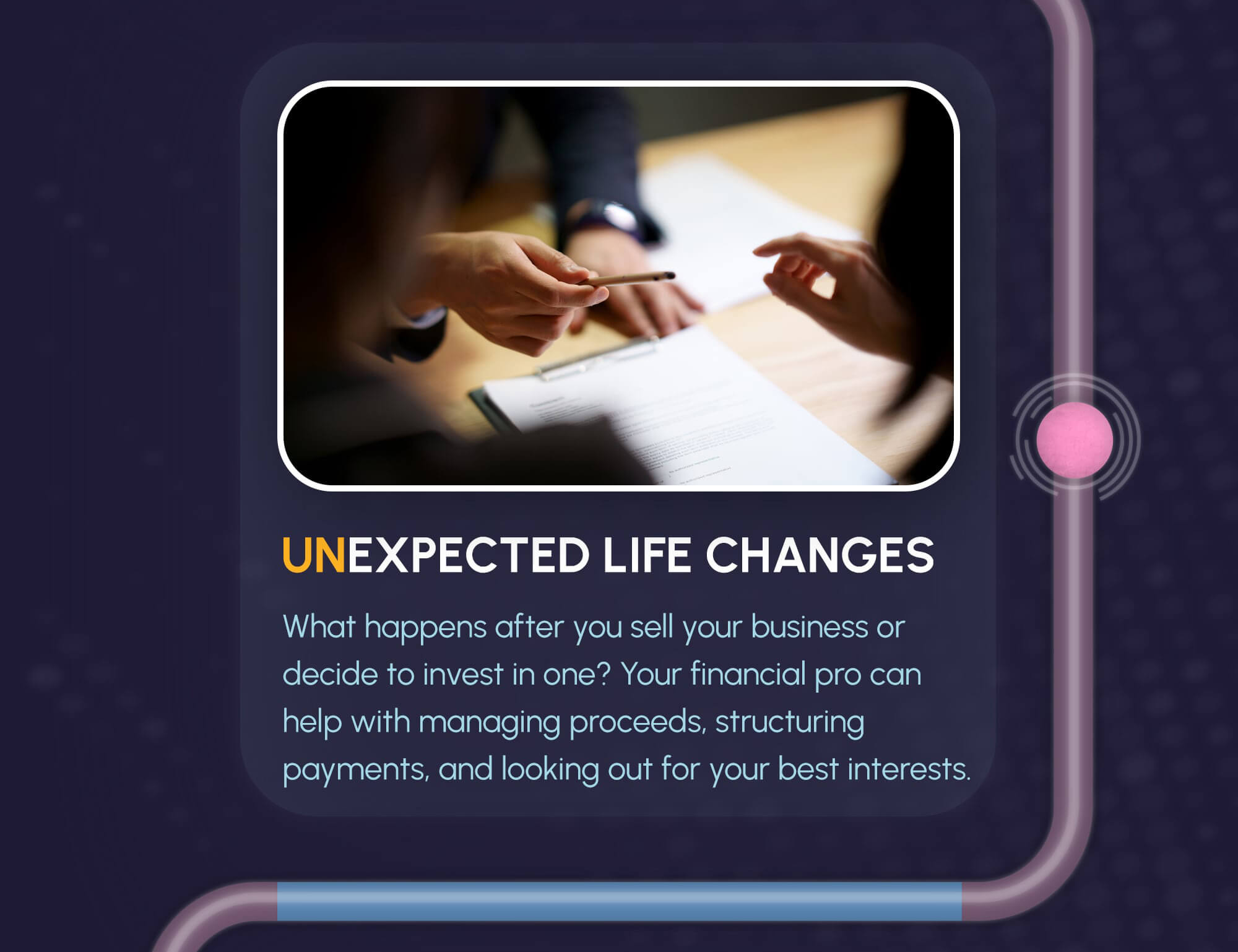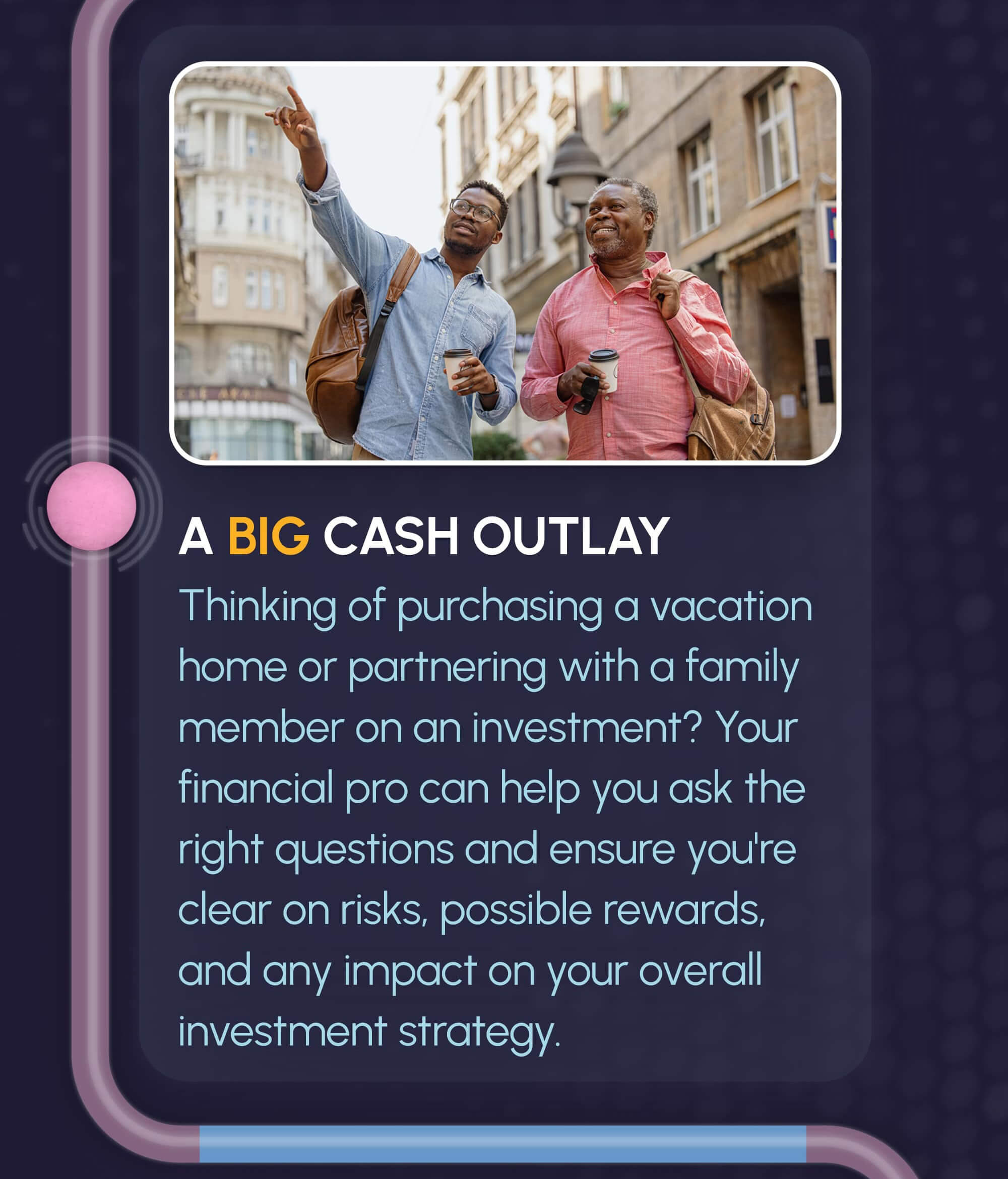 Related Content
Do you know how long it may take for your investments to double in value? The Rule of 72 is a quick way to figure it out.
Emotional biases can adversely impact financial decision making. Here's a few to be mindful of.
This calculator helps determine your pre-tax and after-tax dividend yield on a particular stock.