Data Thieves from Outer Space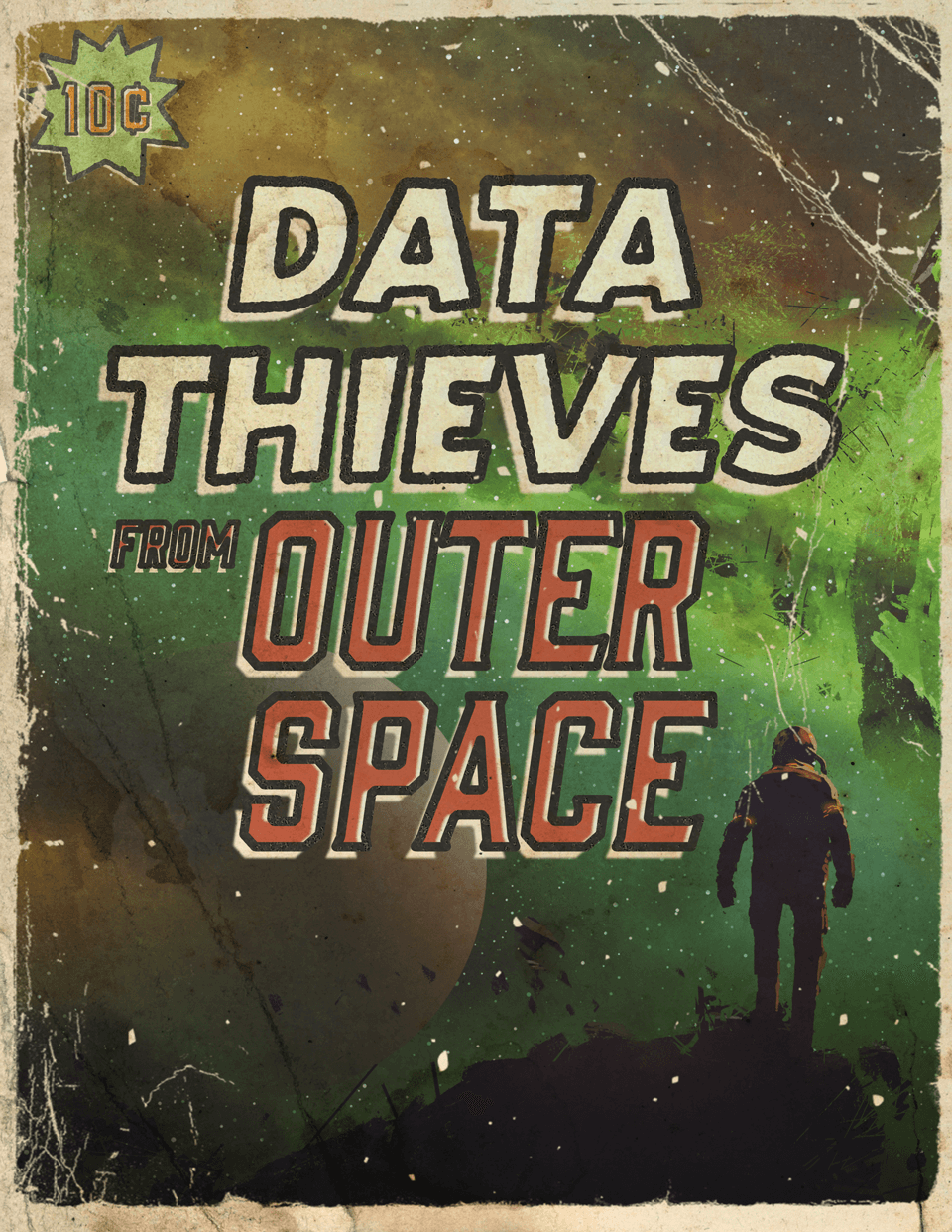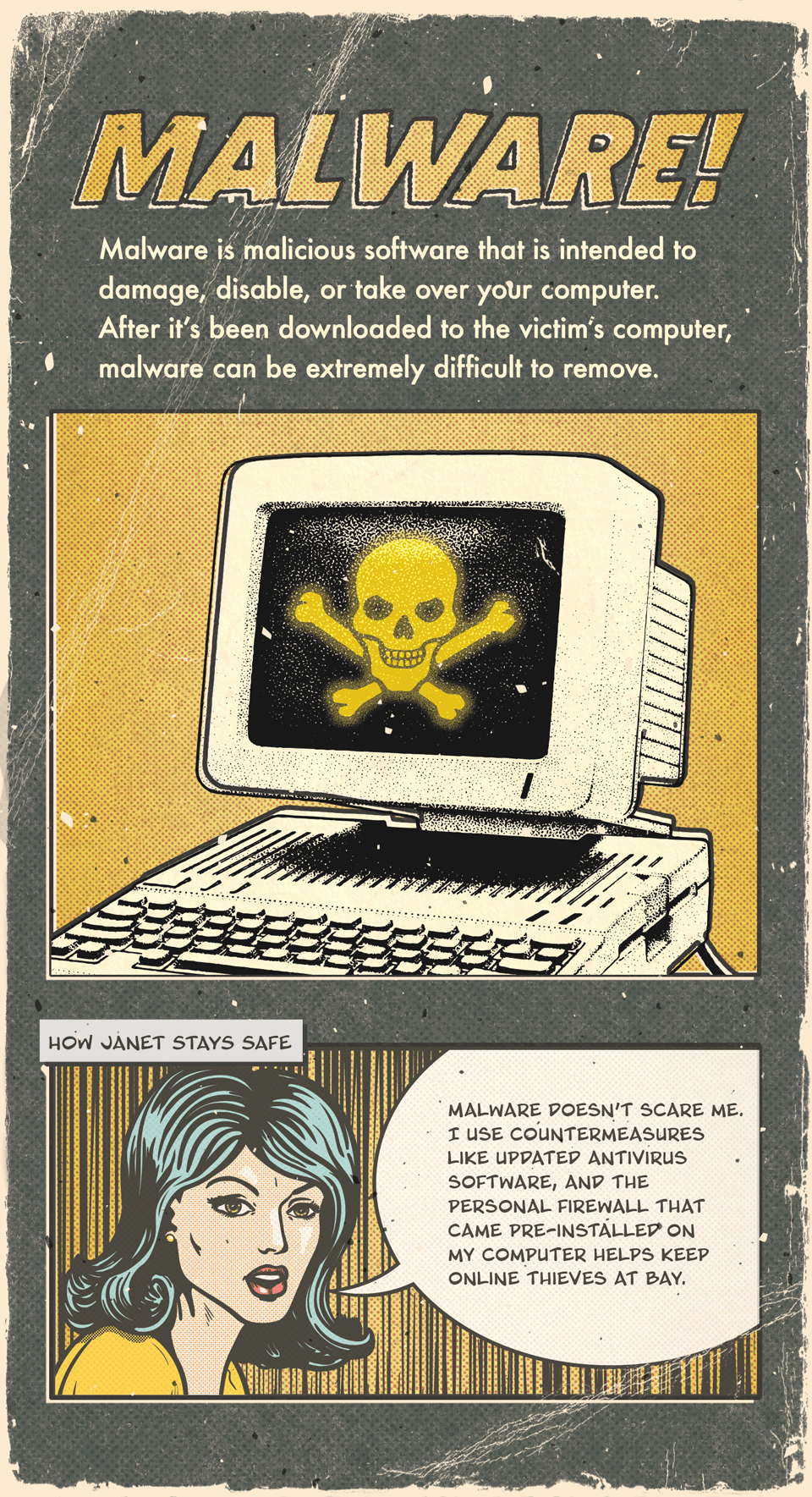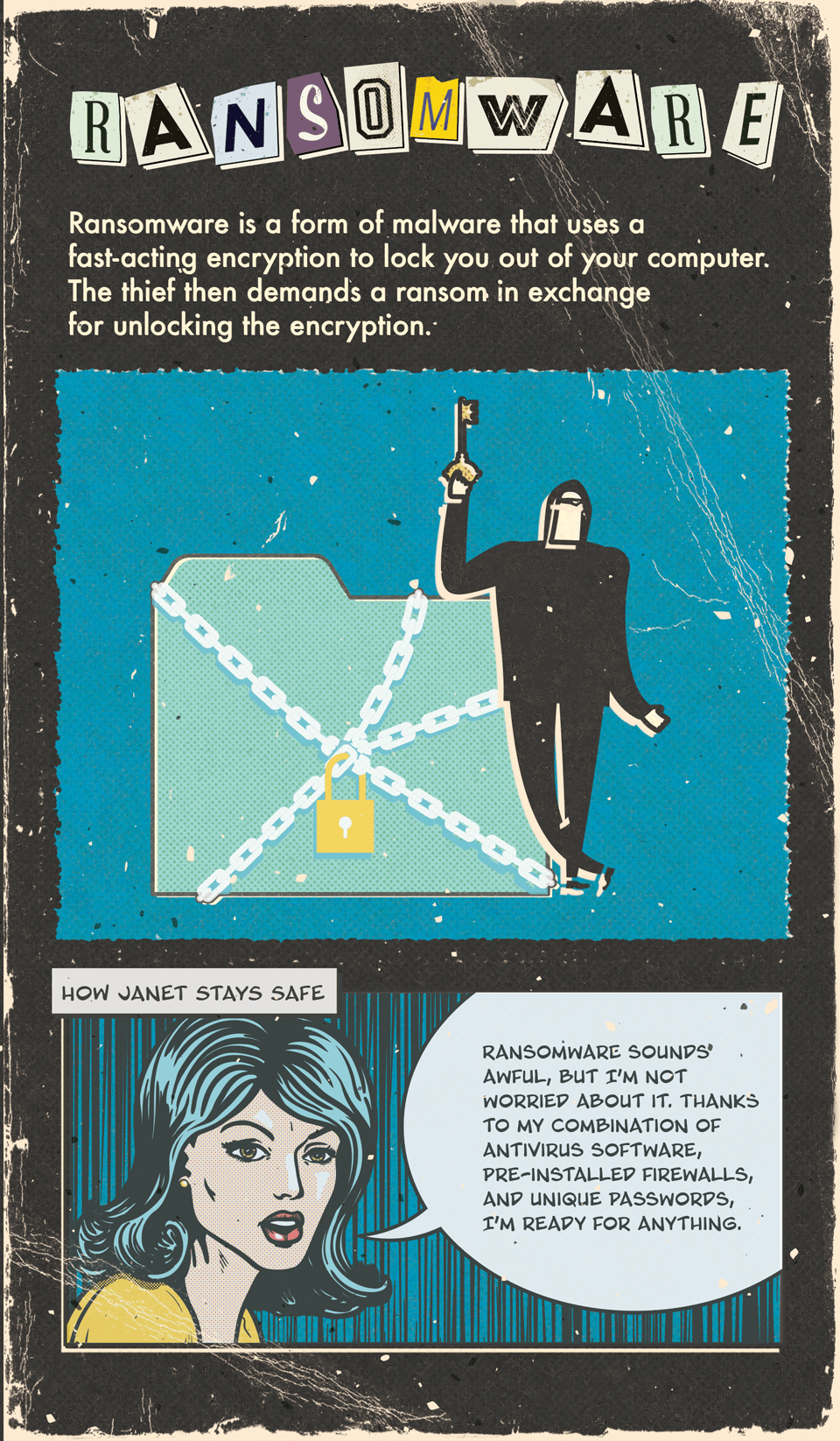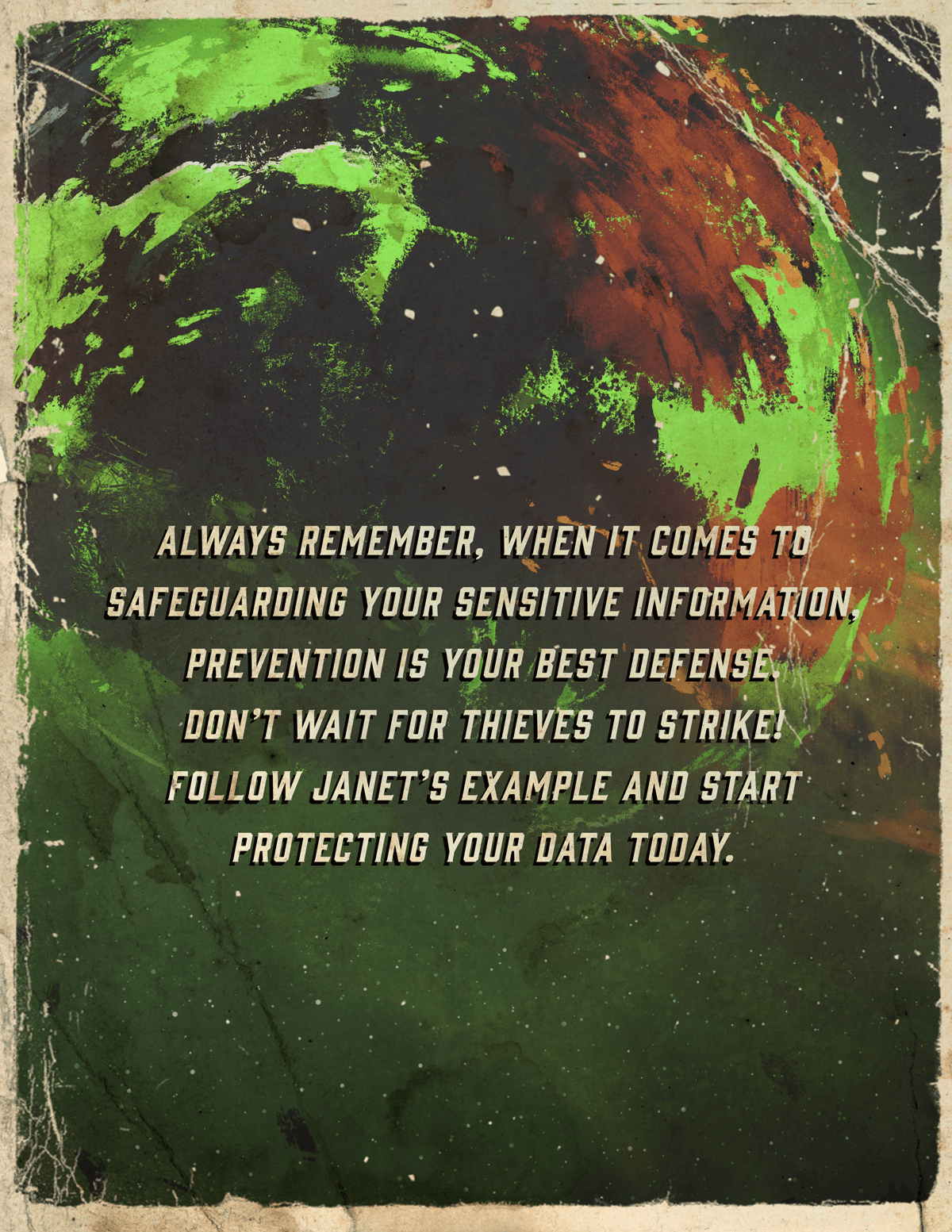 Related Content
Bonds may outperform stocks one year only to have stocks rebound the next.
Here is a quick history of the Federal Reserve and an overview of what it does.
The federal estate tax exemption sunsets in 2025. Learn more about what to do to make the most of the higher threshold.