Buying a Vacation Home? 5 Questions to Consider First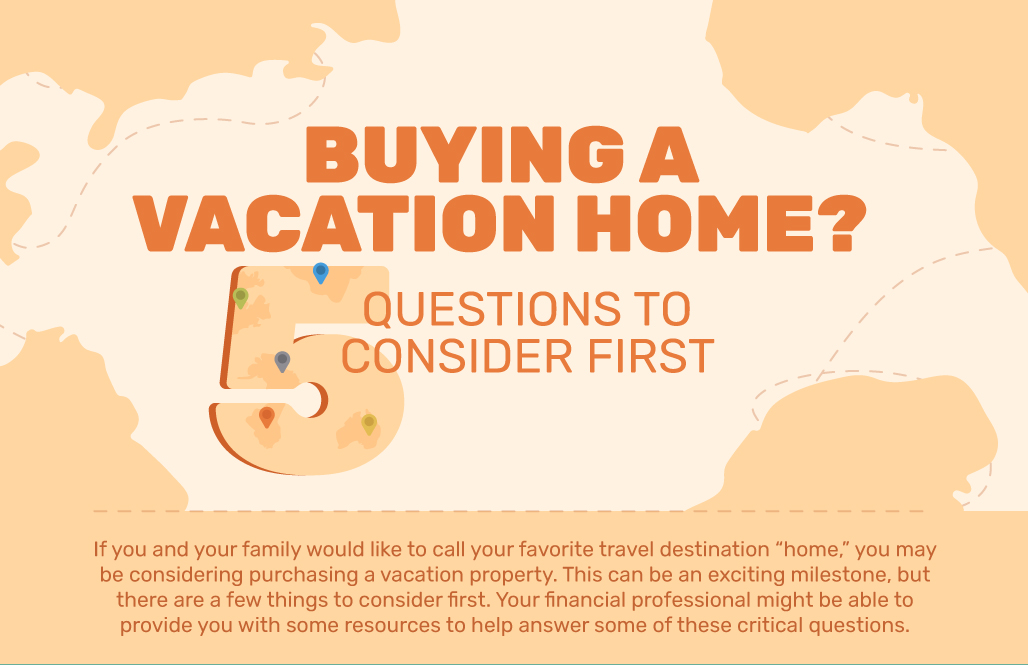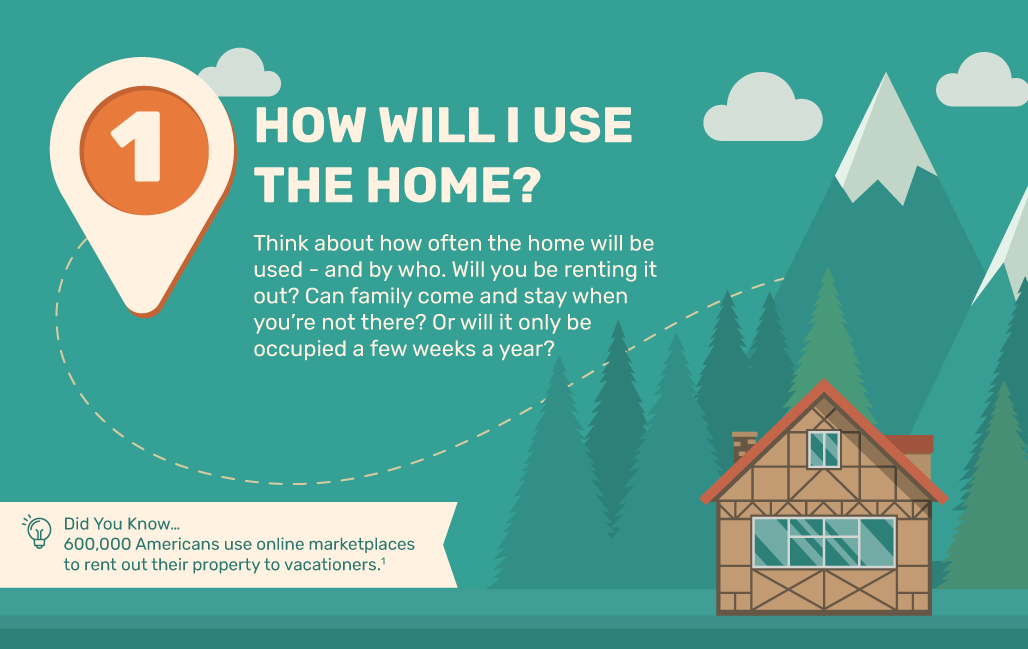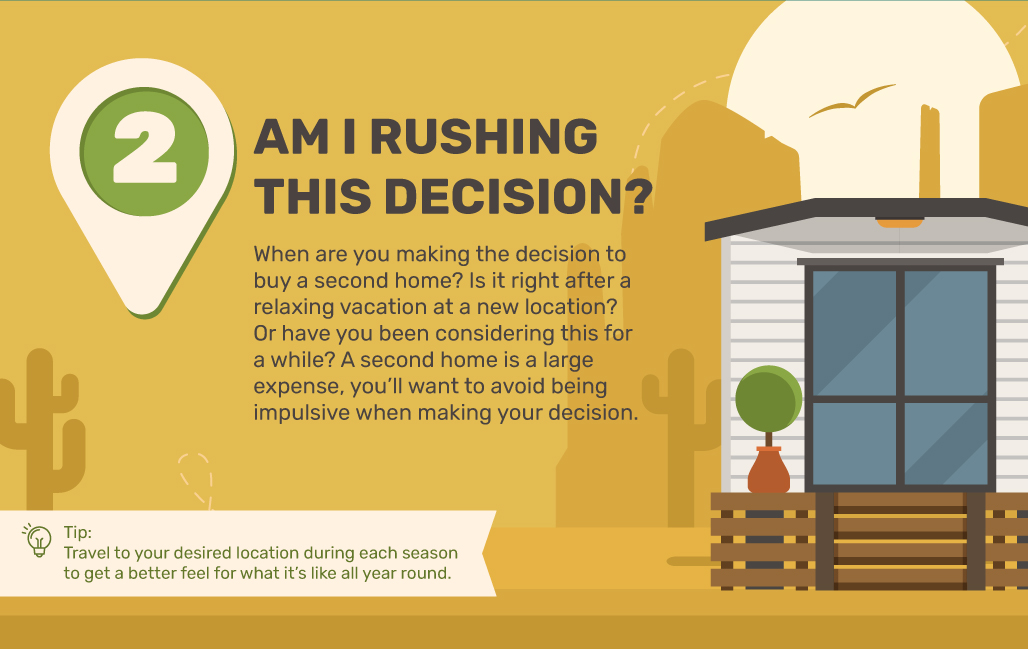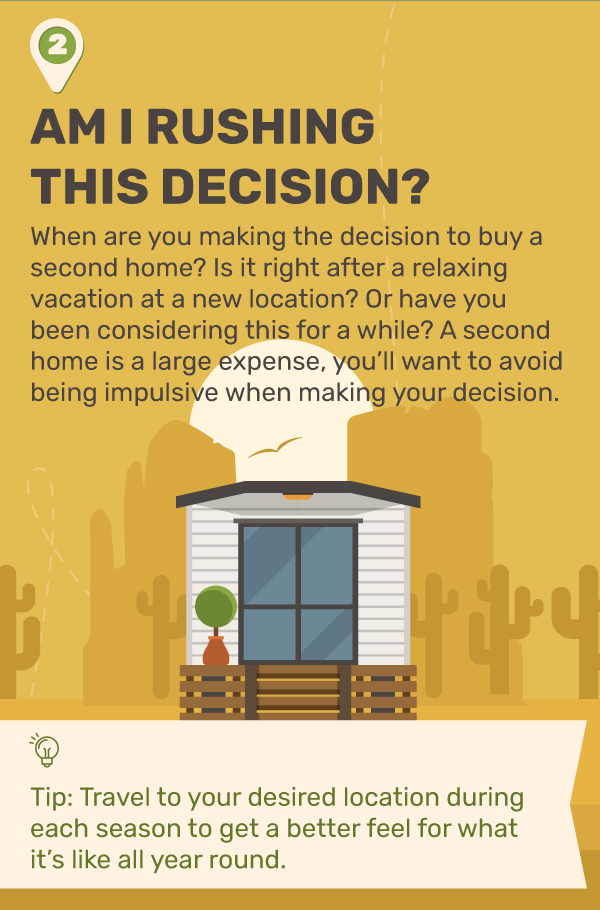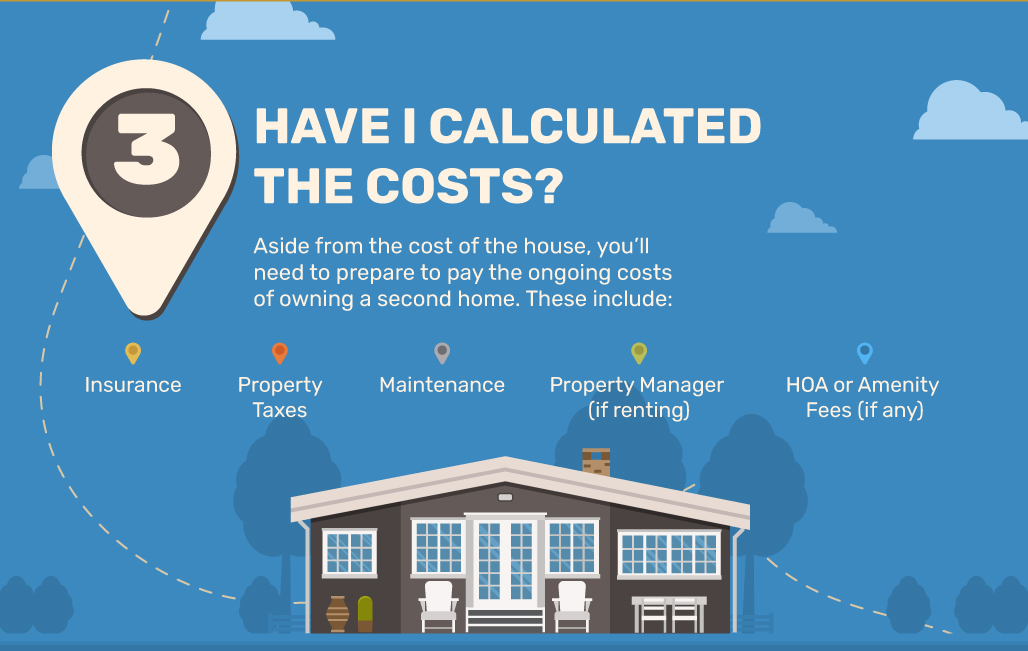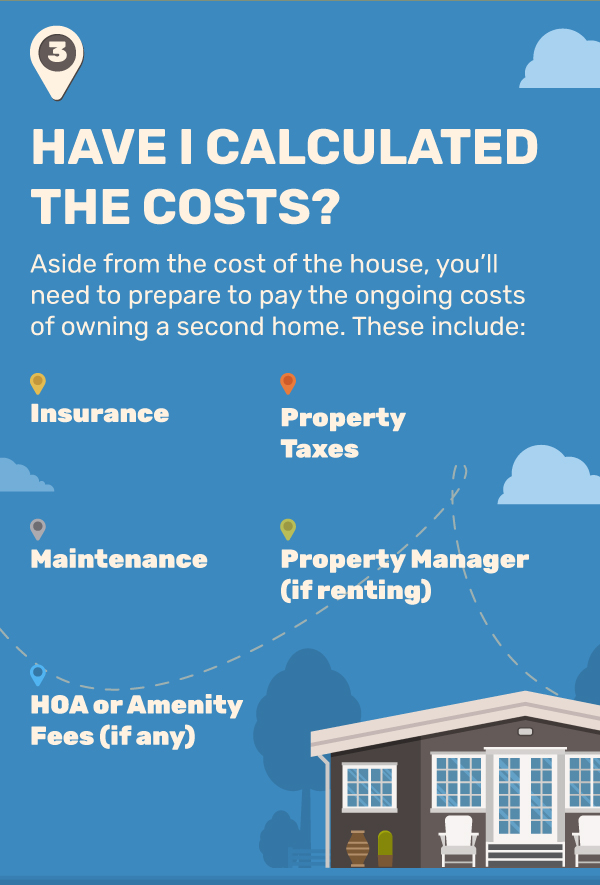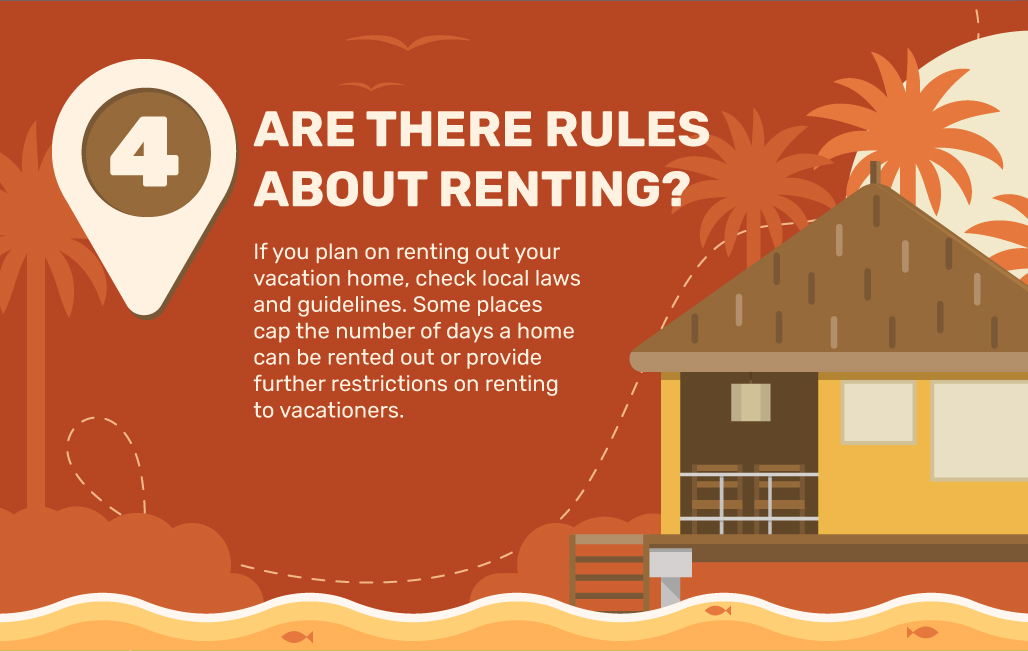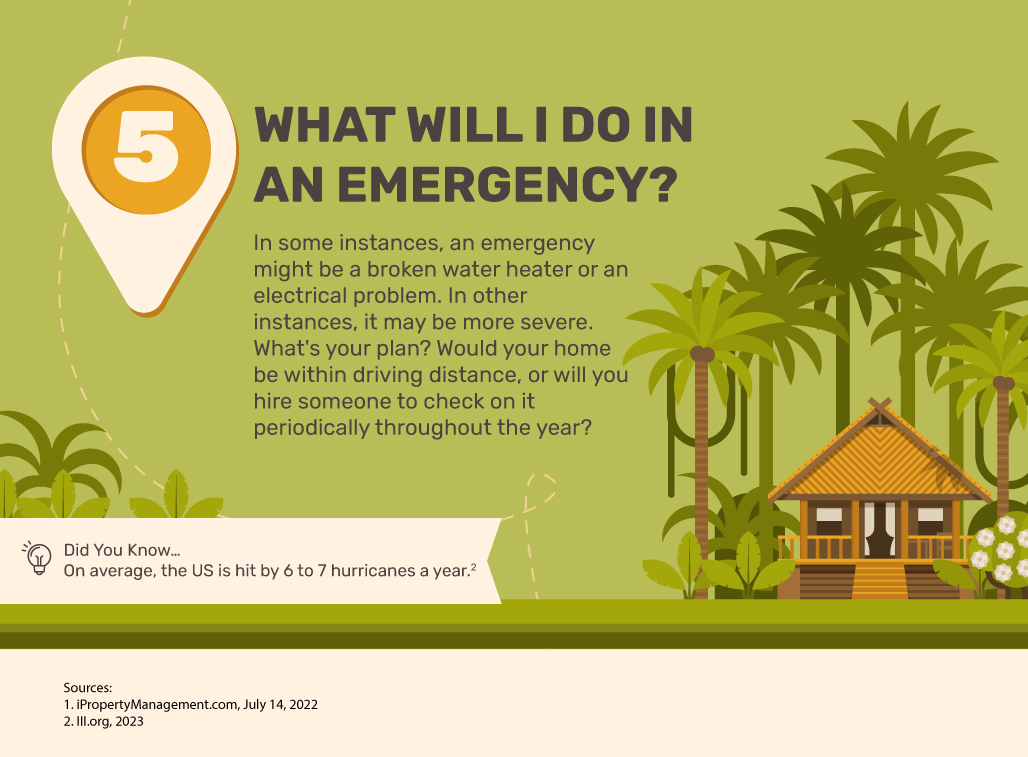 Related Content
Life happens fast, and your finances can take a backseat if you're not careful. Is it time to check in with a financial professional? This infographic will help you examine your own financial situation and decide if it's time to step up your financial game.
65 or older? It may be time to enroll in Medicare. Read to learn if you're eligible.
Does it make sense to borrow from my 401(k) to pay off debt or to make a major purchase?