Choose Your Own Retirement Adventure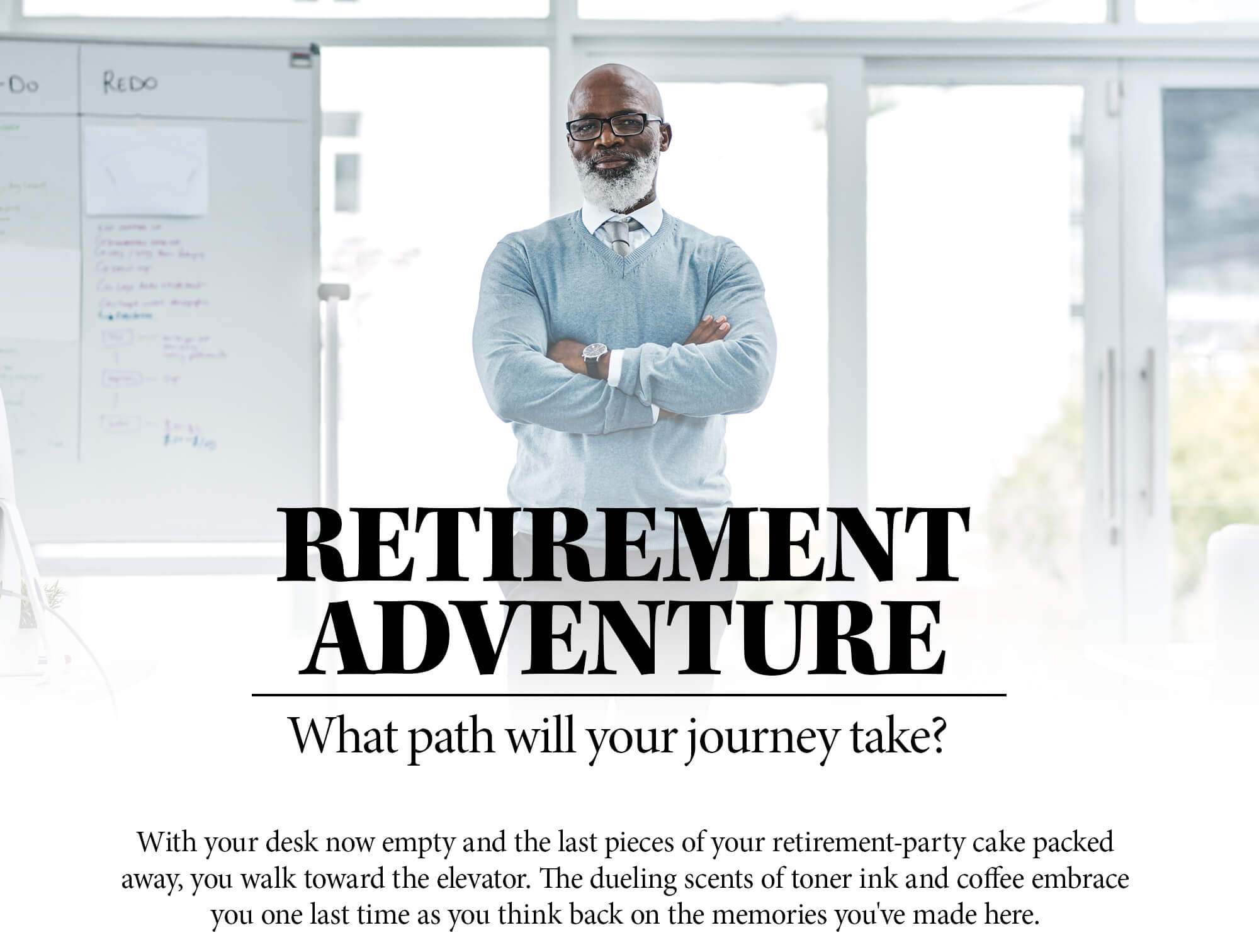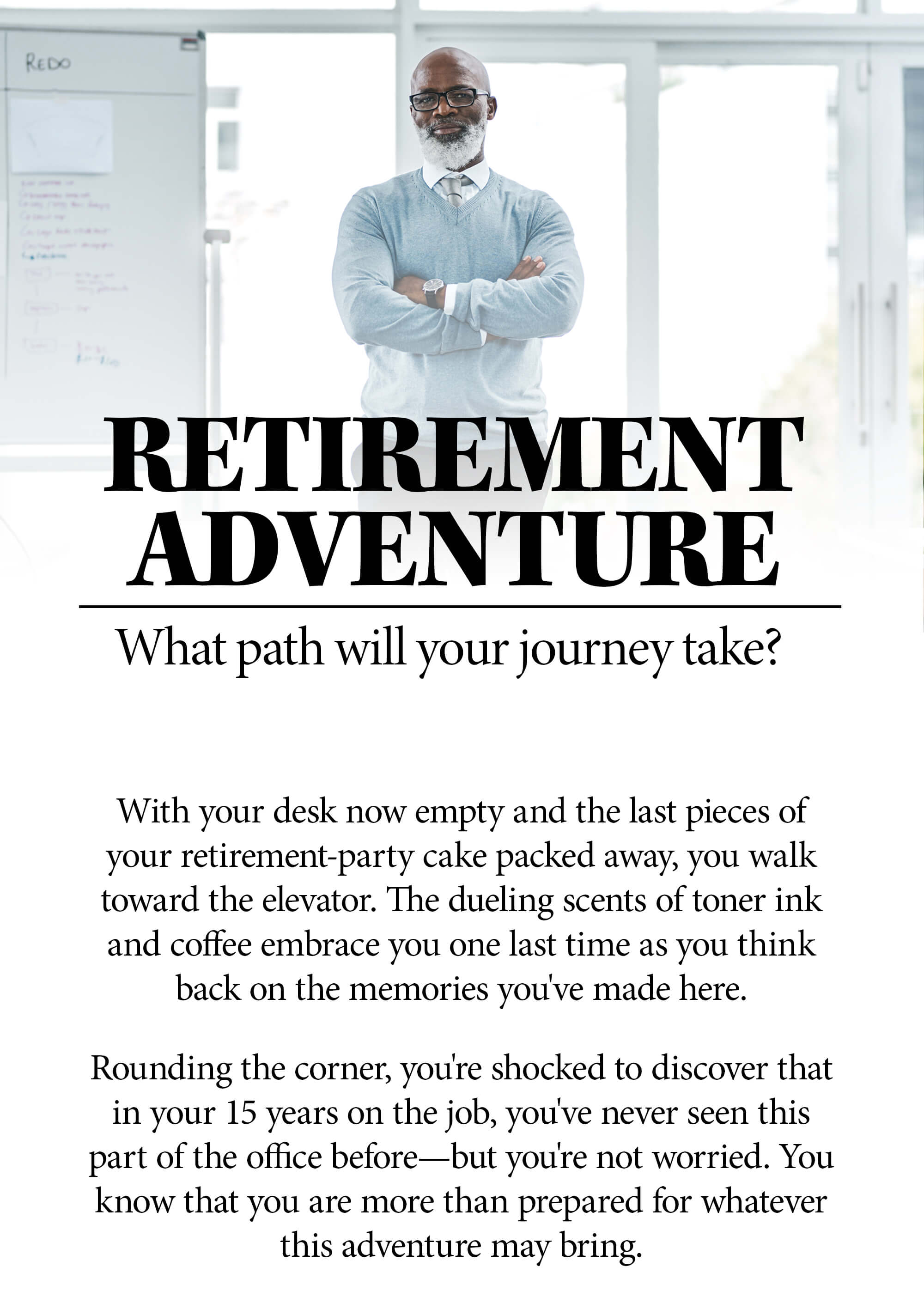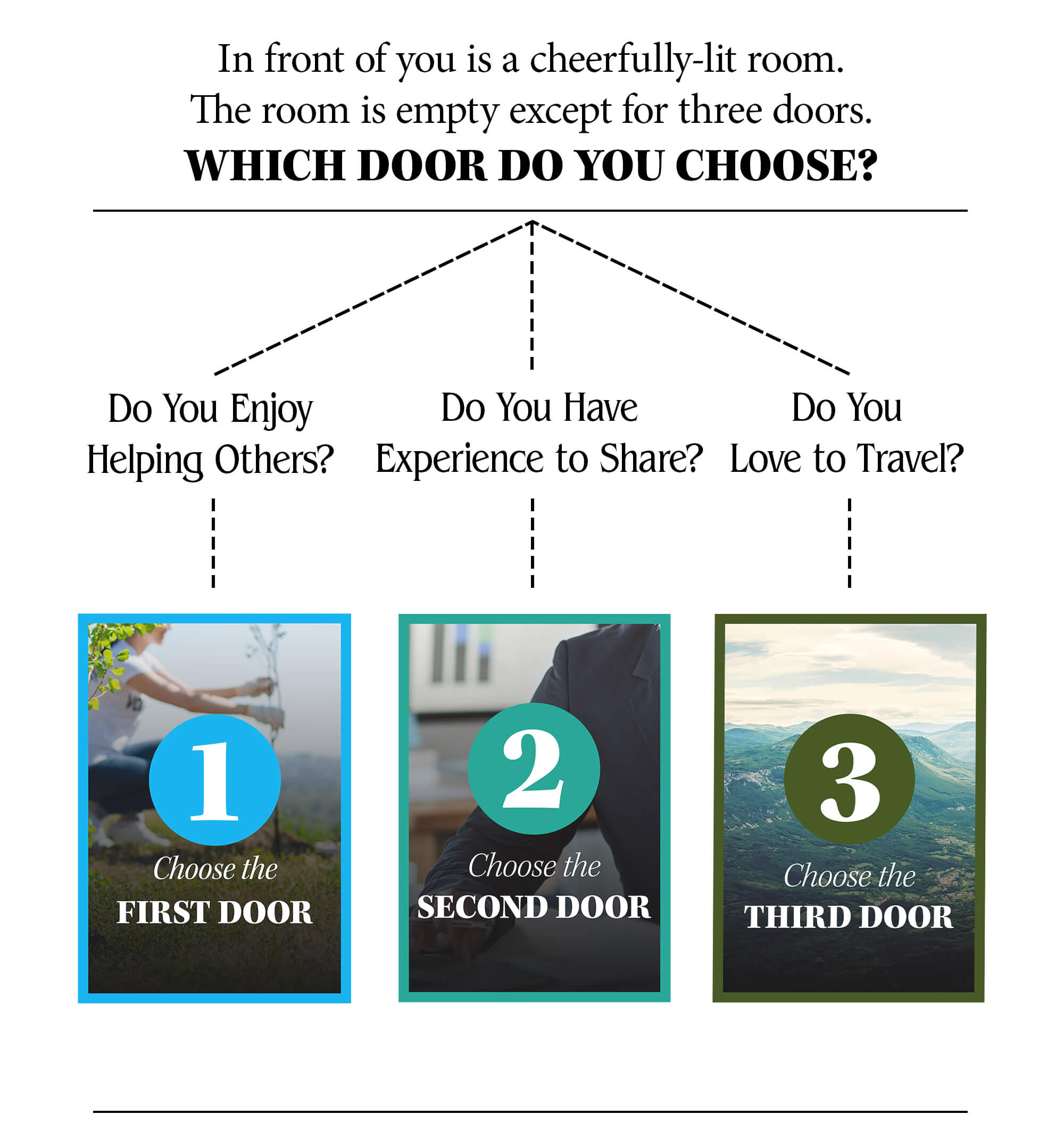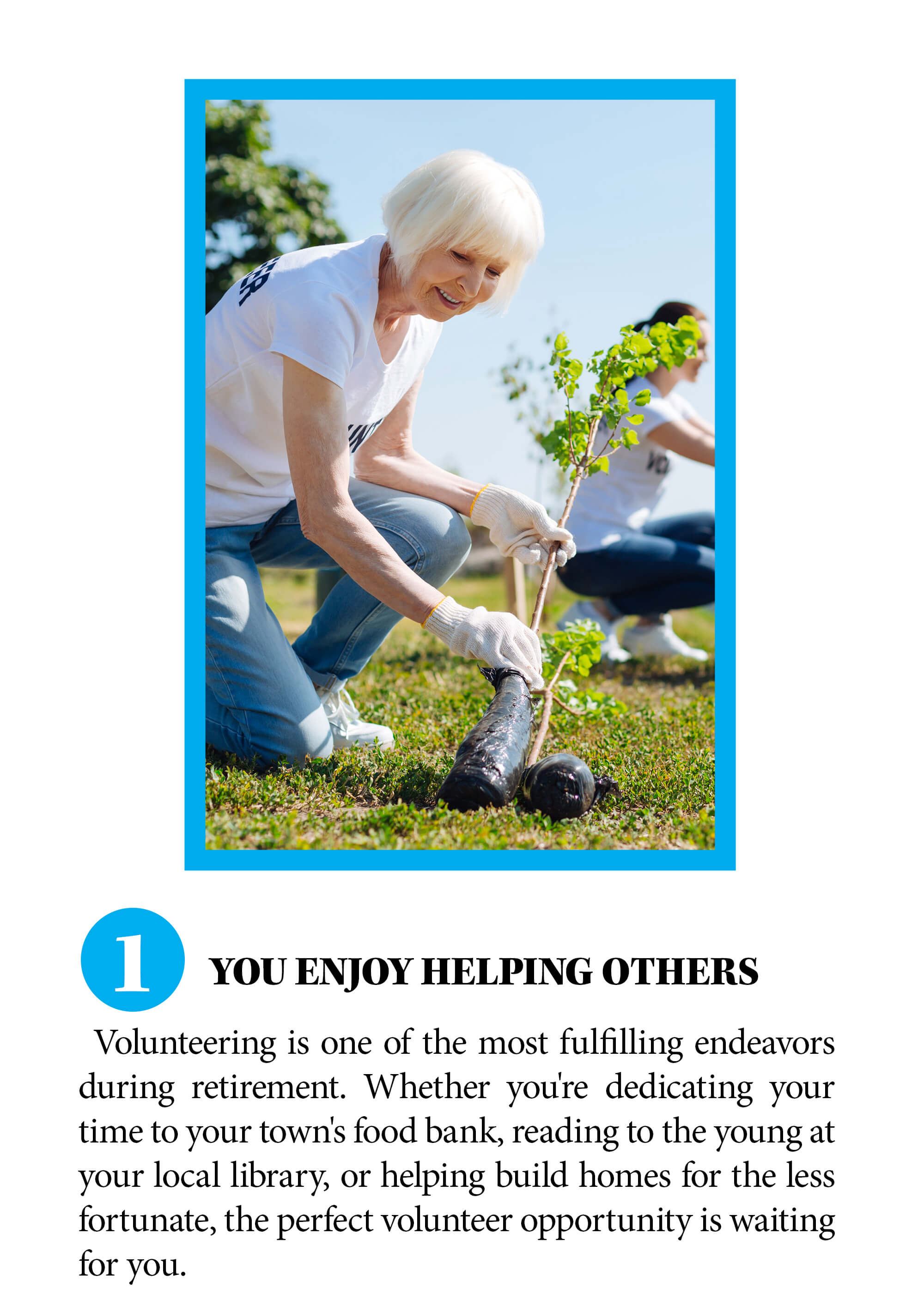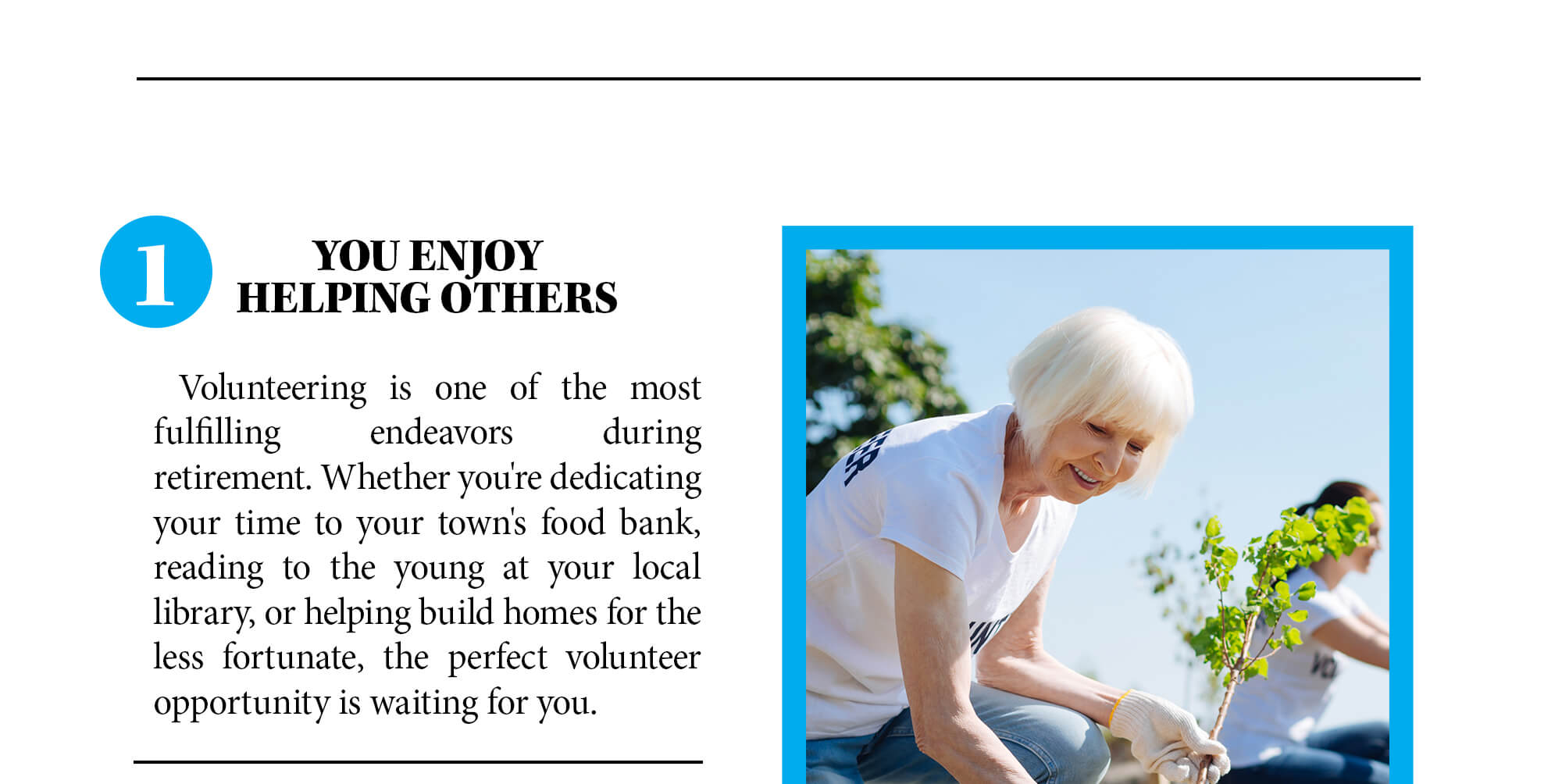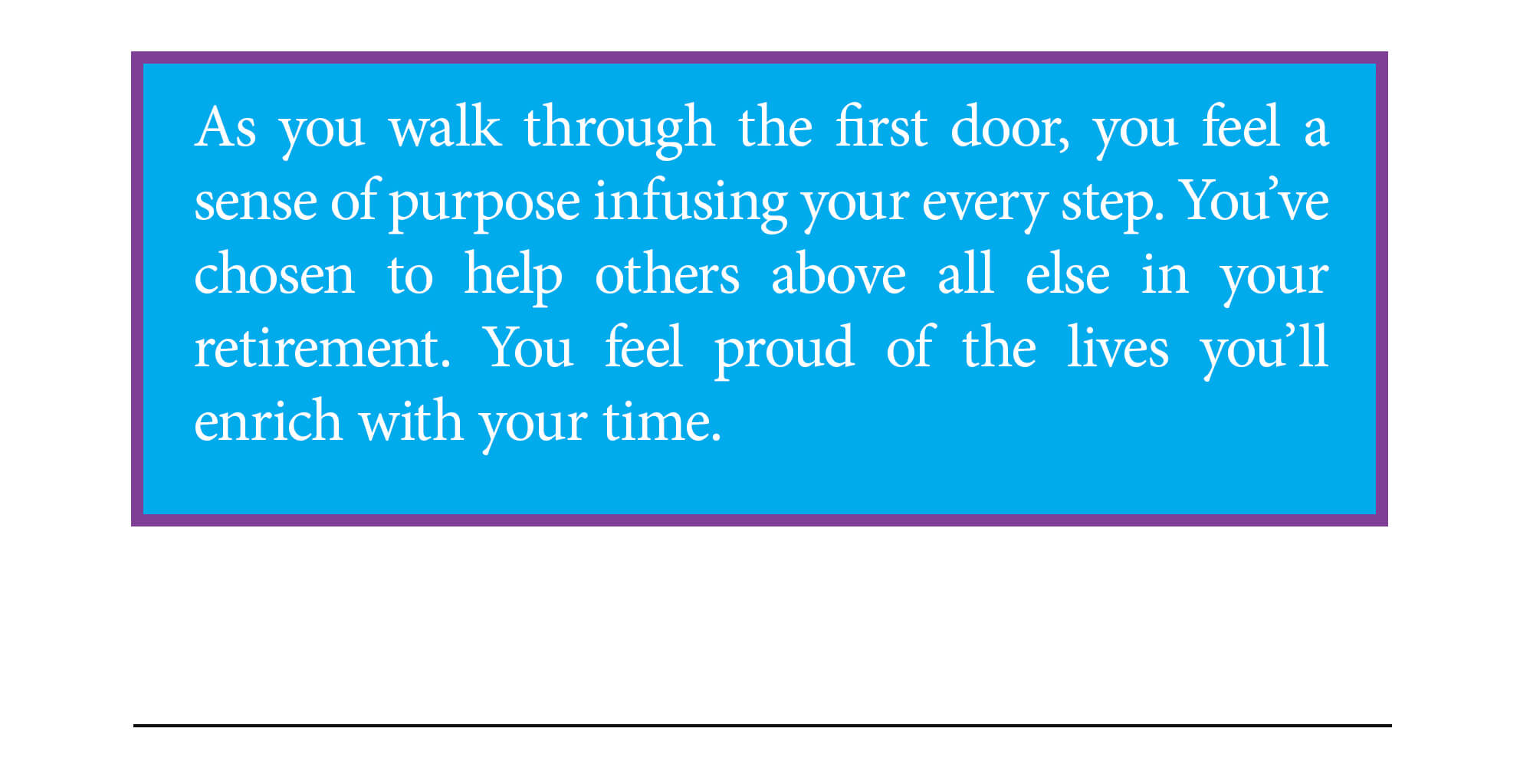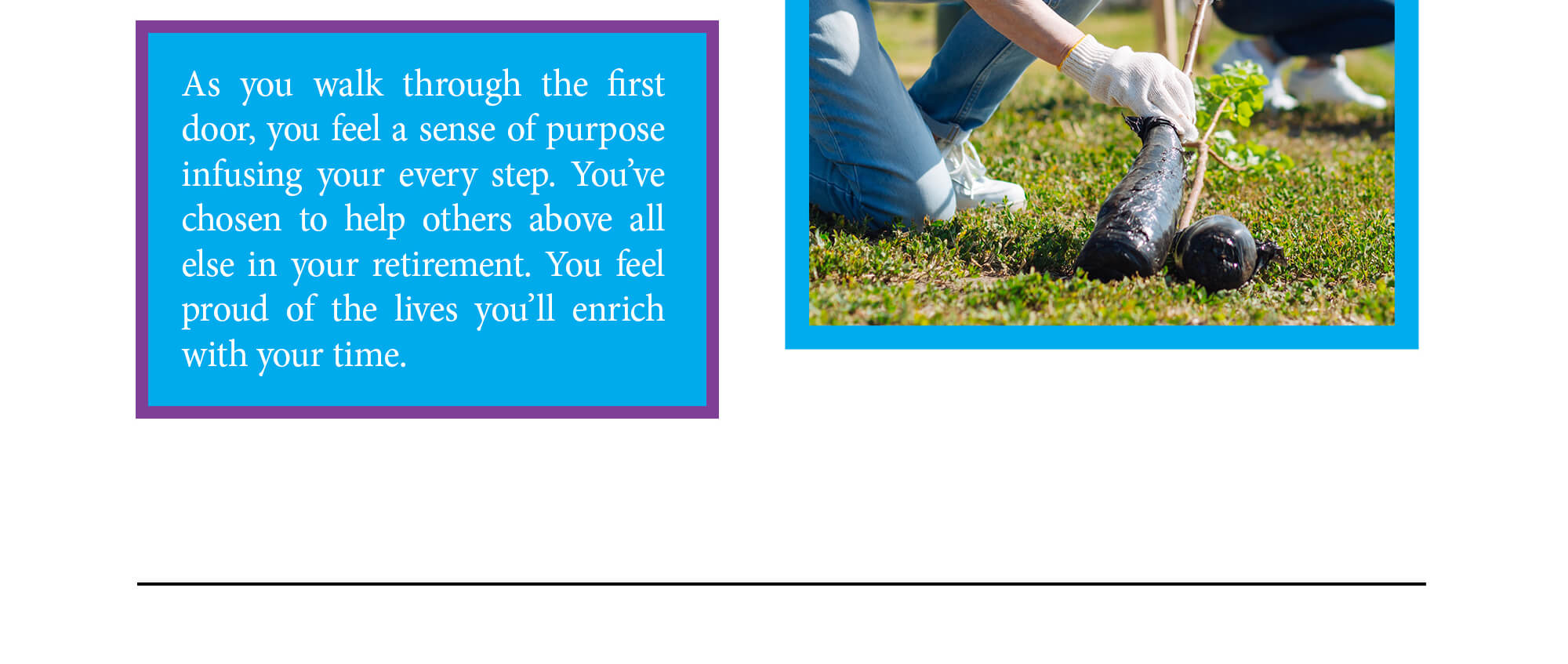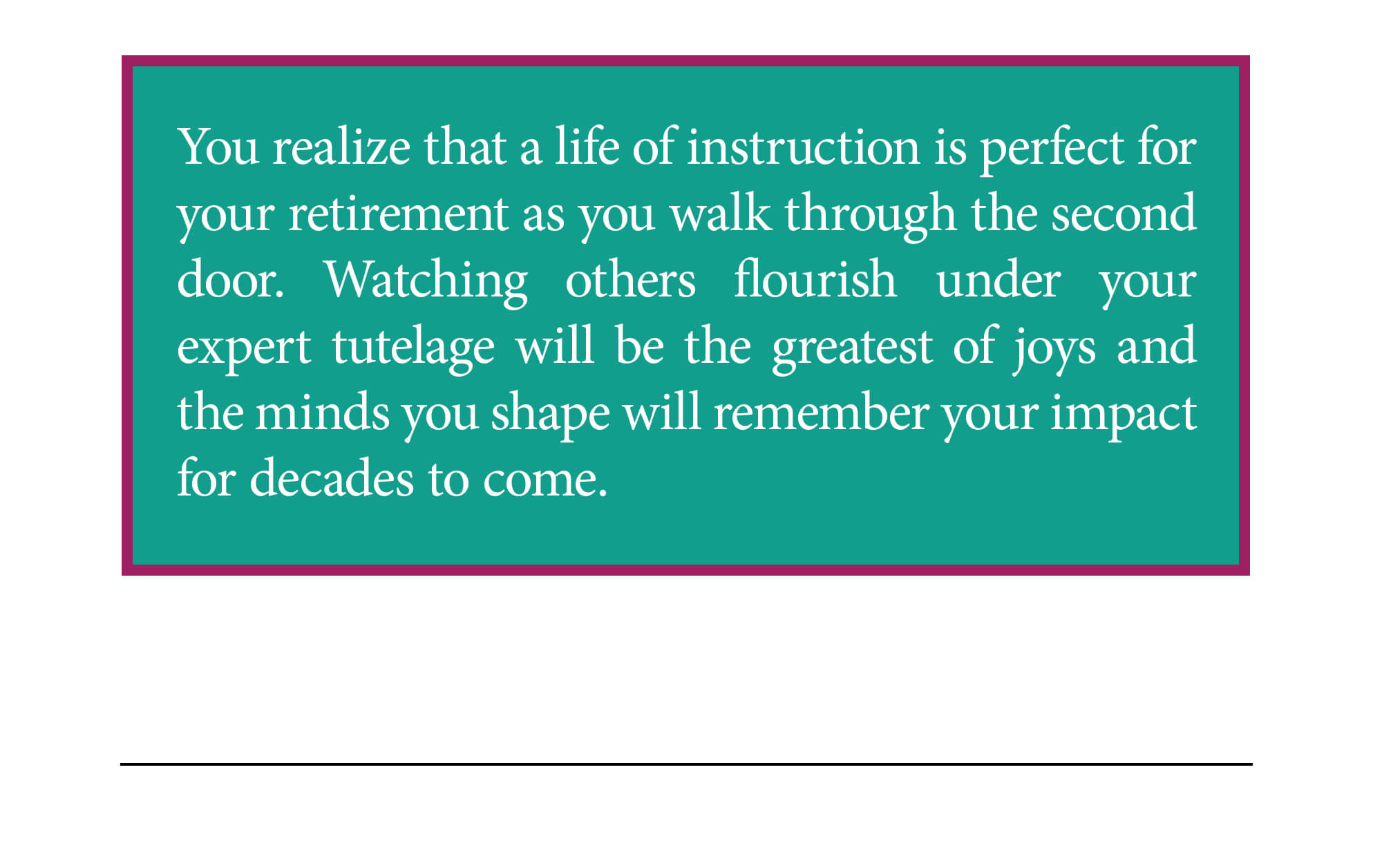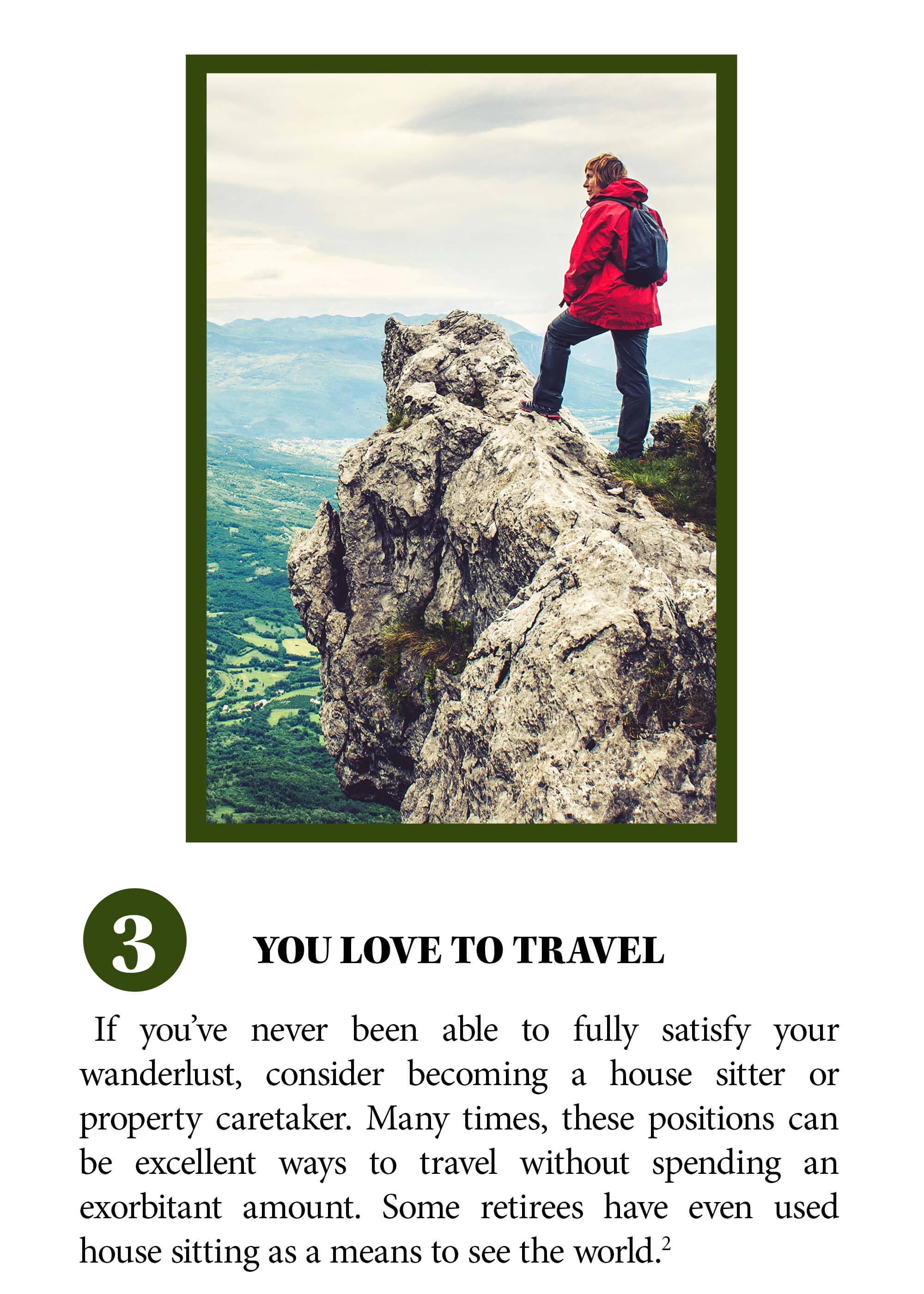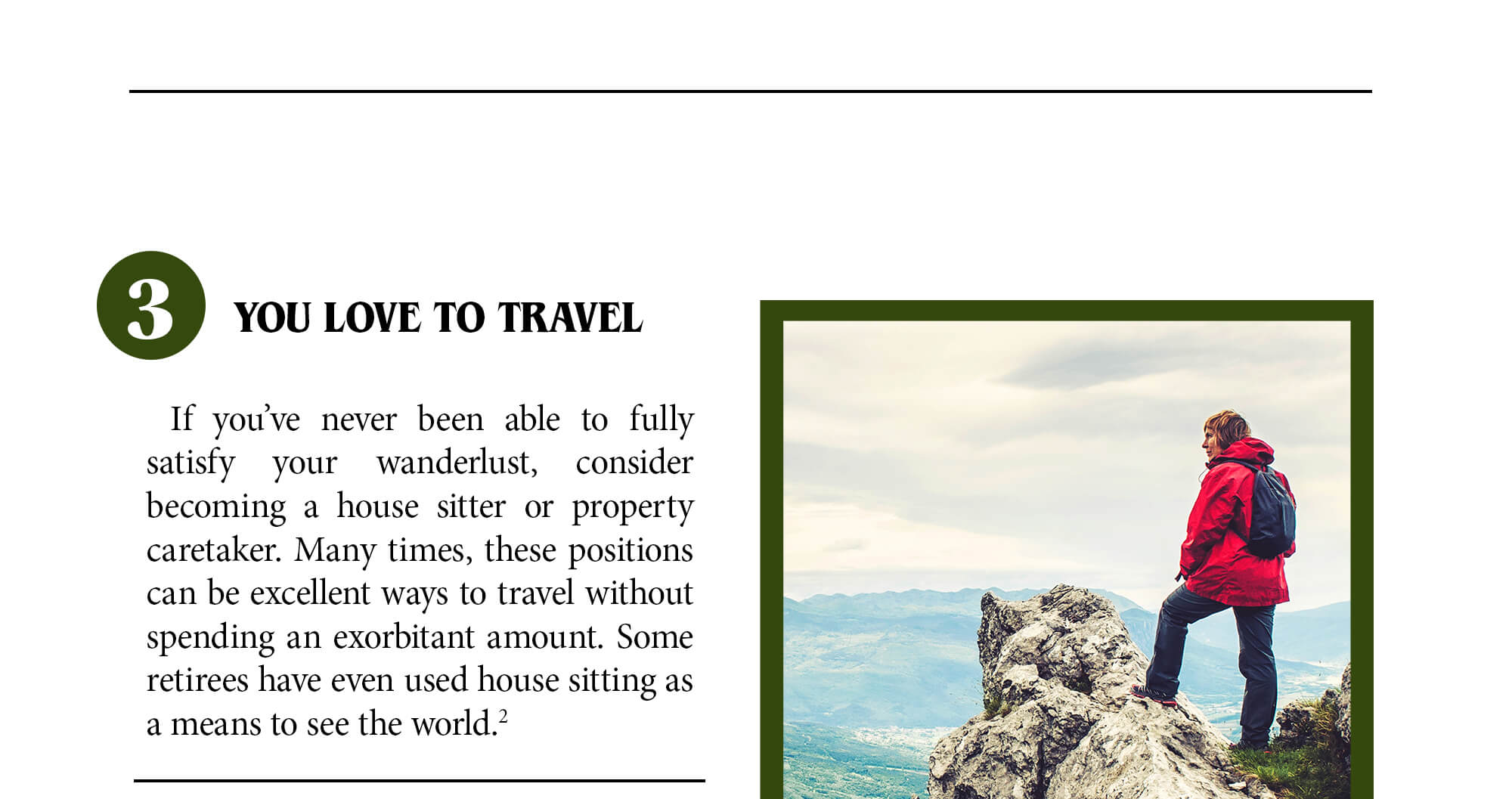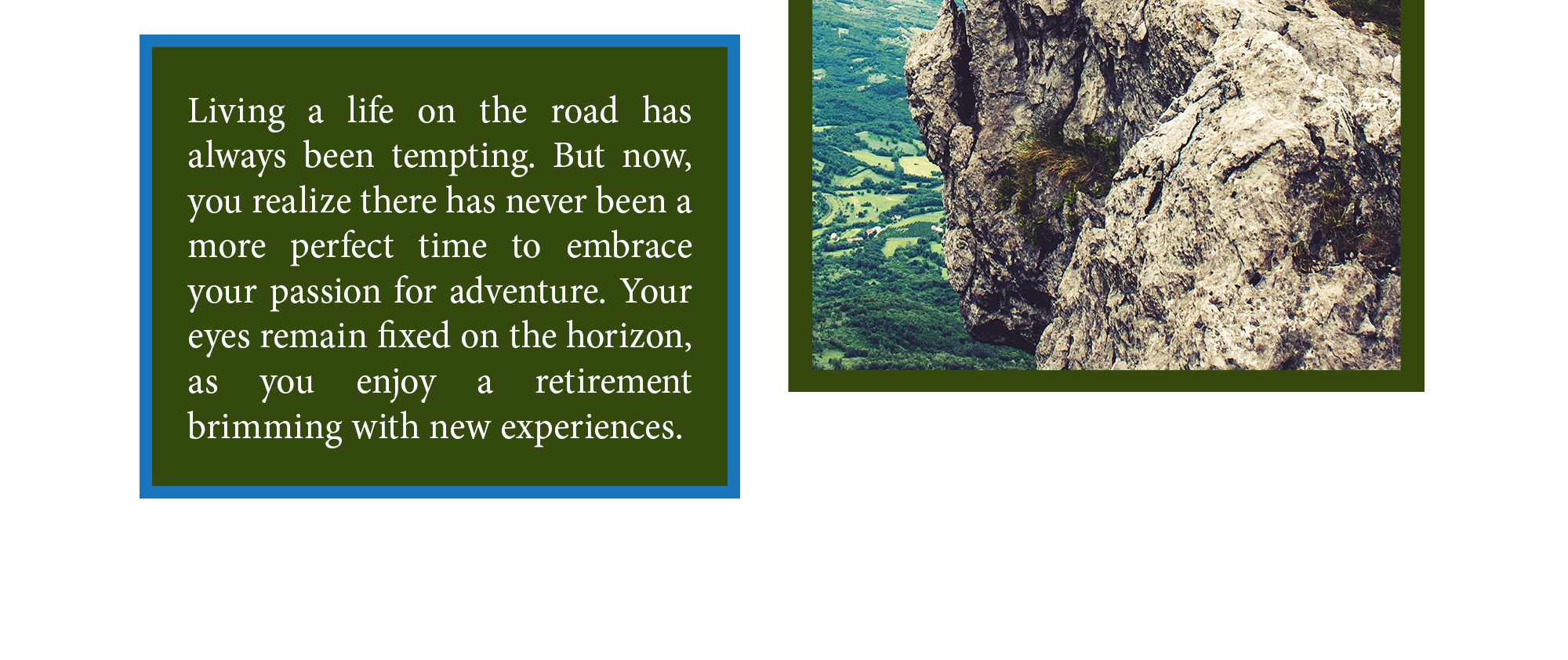 Related Content
You might qualify for Medicare if you're under 65-years-old. This article will explain the conditions where you may qualify for Medicare early.
Couples may be able to head off many of the problems in a marriage that money can cause.
Most stock market analysis falls into three broad groups: Fundamental, technical, and sentimental. Here's a look at each.